01 May 2022 – Two Pygmy slow loris were rescued, one could not survive
Last week, we received 2 rescued Pygmy Lorises from Lang Son and Hai Phong provinces. Unfortunately, one of them did not survive.
Former owner starved him for days. Until being rescued by the police, he was already in very poor health condition. 12 hours after returning to EPRC, poor Loris passed away.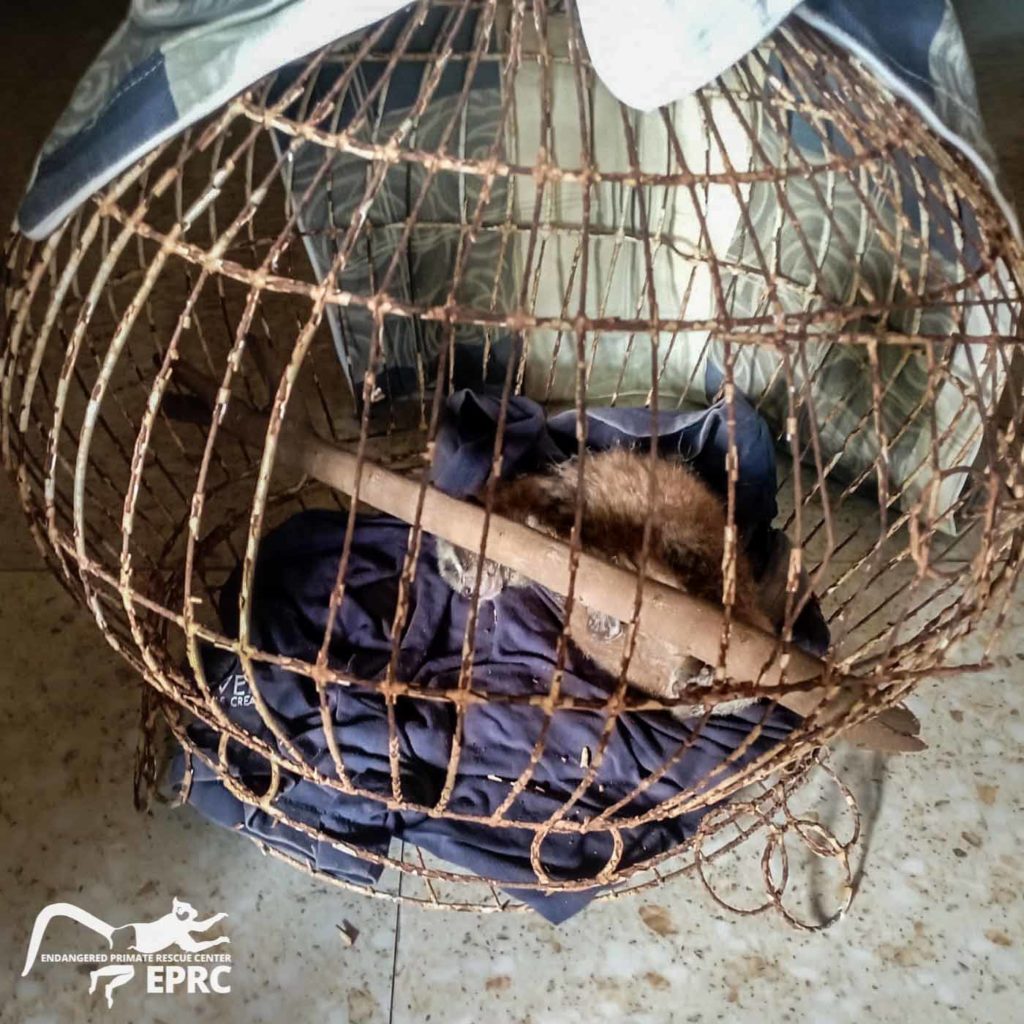 The other Loris was rescued from Lang Son province, she was lucky to be rescued earlier. Now she is in quite good health. We will monitor further and may soon plan for release her into the National Park.
(Visited 182 times, 1 visits today)