We Are Looking for a Volunteer Coordinator to Join Our Team
Do you love Vietnams wildlife? Do you love meeting new people and sharing with them the beauty of Vietnam, its people and its animals?
Then maybe we have the job for you?
DURATION
1 year with opportunity to extend
START DATE
As soon as possible!
CLOSING DATE
28 July 2017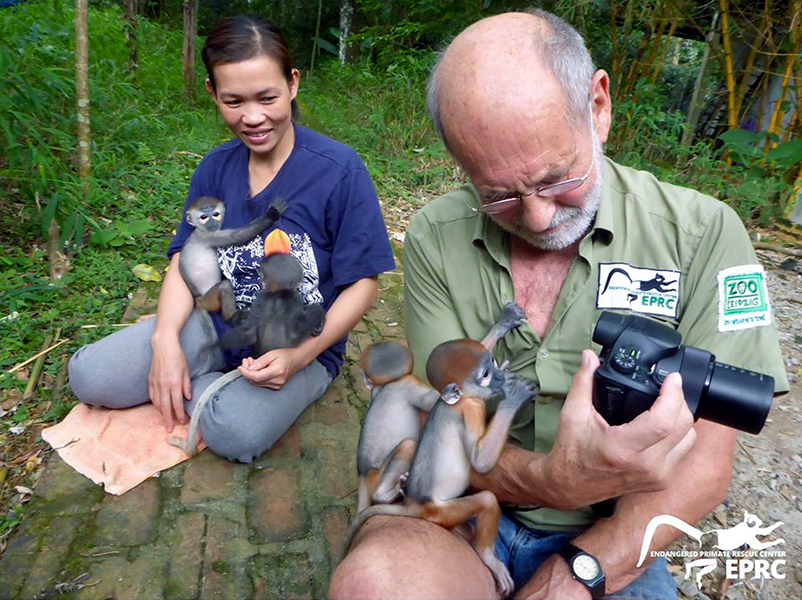 RESPONSIBILITIES

The Volunteer coordinator position is a full-time position based in Cuc Phuong National Park, Ninh Binh. The employee will sign an initial 1 year contract to be in charge of our Volunteer Programs.
The Volunteer coordinator will report directly to the Director of the EPRC, and work together with Animal Husbandry staff of the EPRC and staff from the Cuc Phuong National Park Tourism department to ensure the EPRC volunteers have a safe, fun and educational experience and to further develop our potential volunteer experiences.
(Visited 124 times, 1 visits today)