Volunteer and Research Coordinator
DURATION
1 year with opportunity to extend
SALARY
7,000,000 VND a month plus allowances (phone and transportation) 300,000 VND per month and housing support of 500,000 VND a month
START DATE
ASAP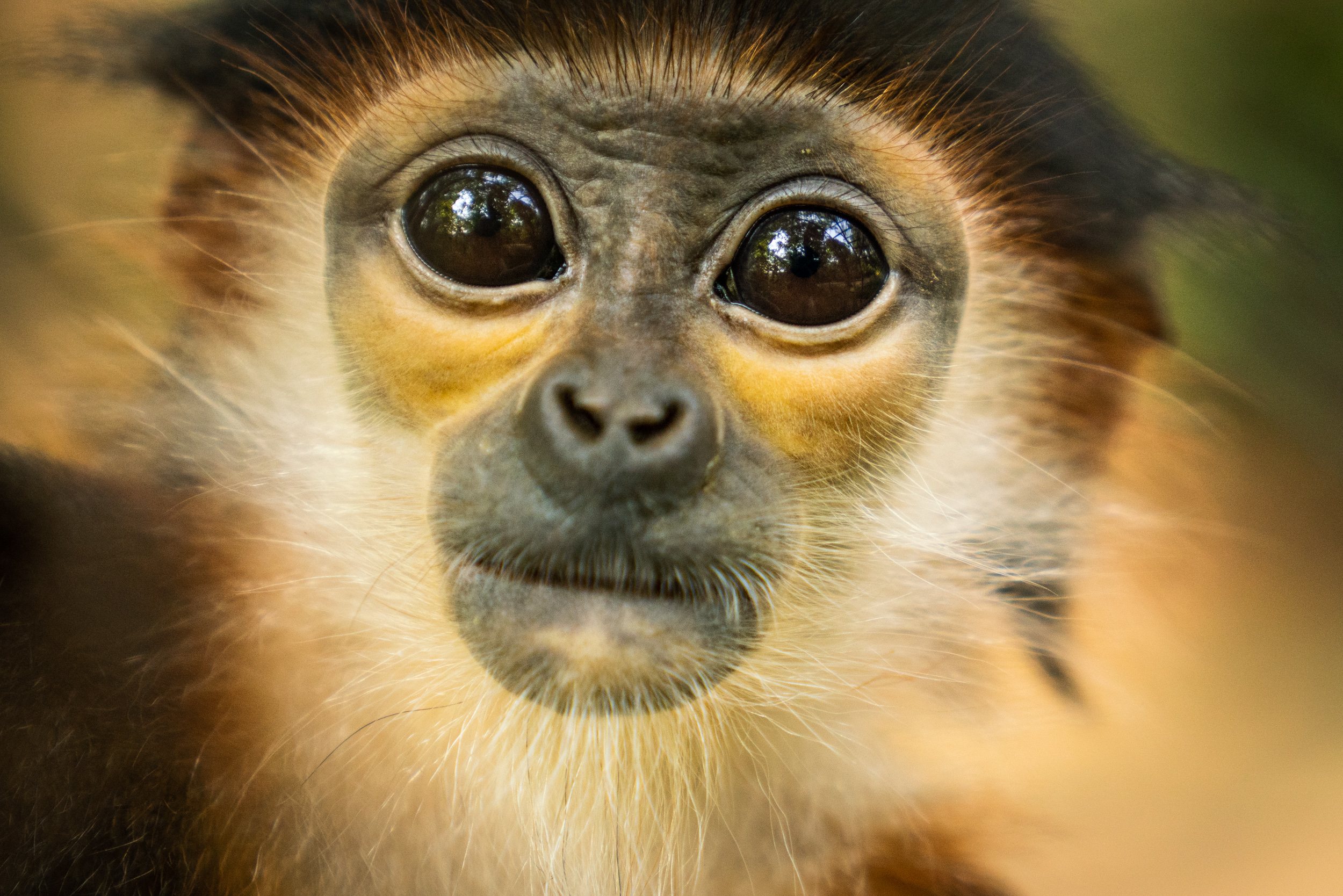 WHO WE ARE
The Endangered Primate Rescue Center, based in Cuc Phuong National Park, Ninh Binh province, is a not for profit project dedicated to the rescue, rehabilitation, breeding, research and conservation of Vietnam's endangered and critically endangered primate species.
The primary function of the EPRC is to provide rescue and rehabilitation to endangered and critically endangered primates that have been confiscated from illegal wildlife trade. We have established captive populations of highly endangered primate species, with a final aim to reintroduce and release these animals as stable family groups into well-protected natural areas. During this process we work to achieve our goals with compassion, commitment, transparency and co-operation.
We're looking for a volunteer and research coordinator to help us improve our current program. Over the past two years we have an increased interest from people both in Vietnam and internationally to volunteer at our center, and we want to ensure that the volunteers can contribute to our mission whilst having a memorable stay here in Vietnam.