Merry Christmas from Vietnam
Although it is not a Vietnamese tradition to celebrate Christmas, we decided we would share our Santa Claus with Vietnamese children of the village!
First he distributed his presents to EPRC keepers' kids, then rode his bike along with his reindeers-volunteers around Cuc Phuong, with a bag full of presents and treats, in search of children who have been kind this year…
Besides, thanks to our Santa-keepers, EPRC gibbons also have discovered their Christmas tree and opened their presents!!
We wish you all end of year greetings on behalf of EPRC team!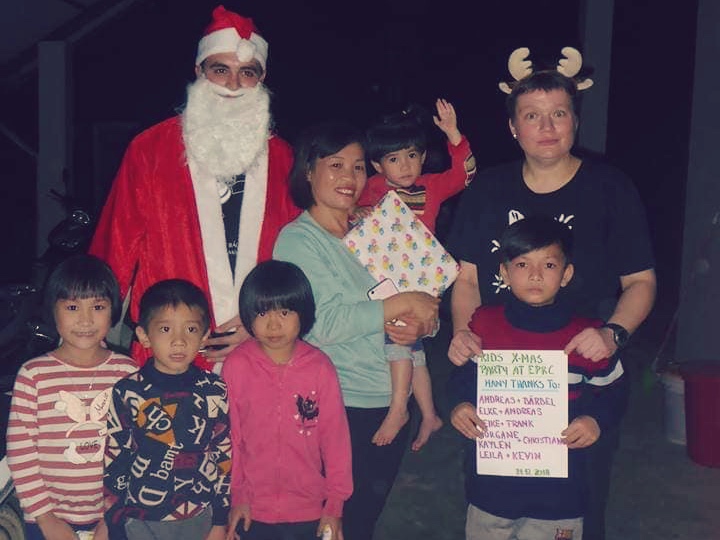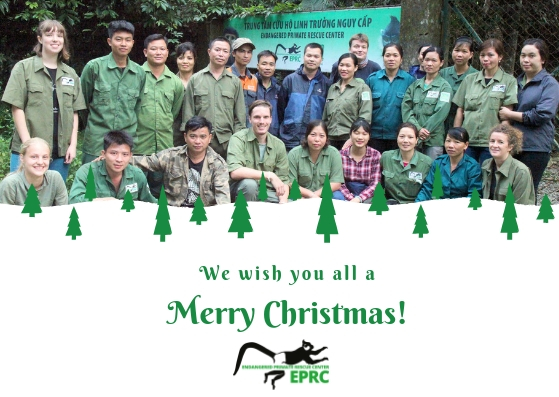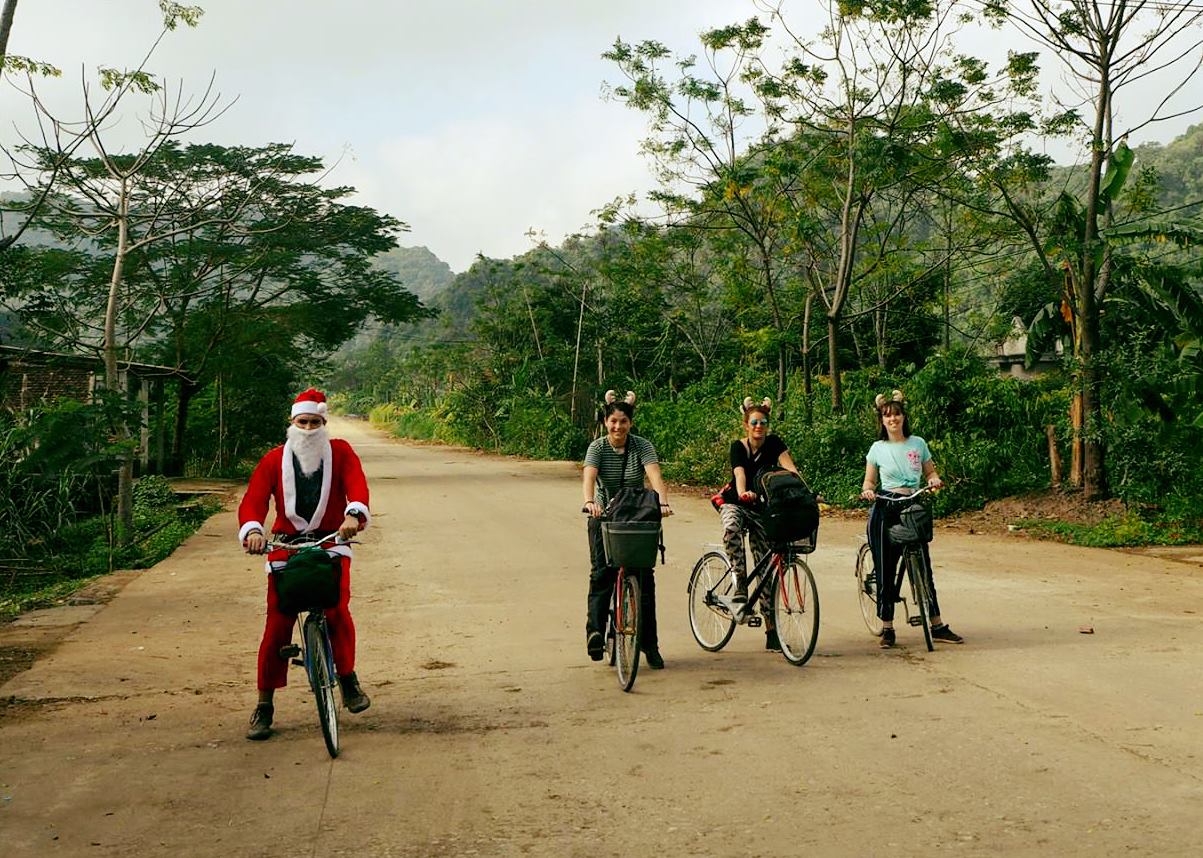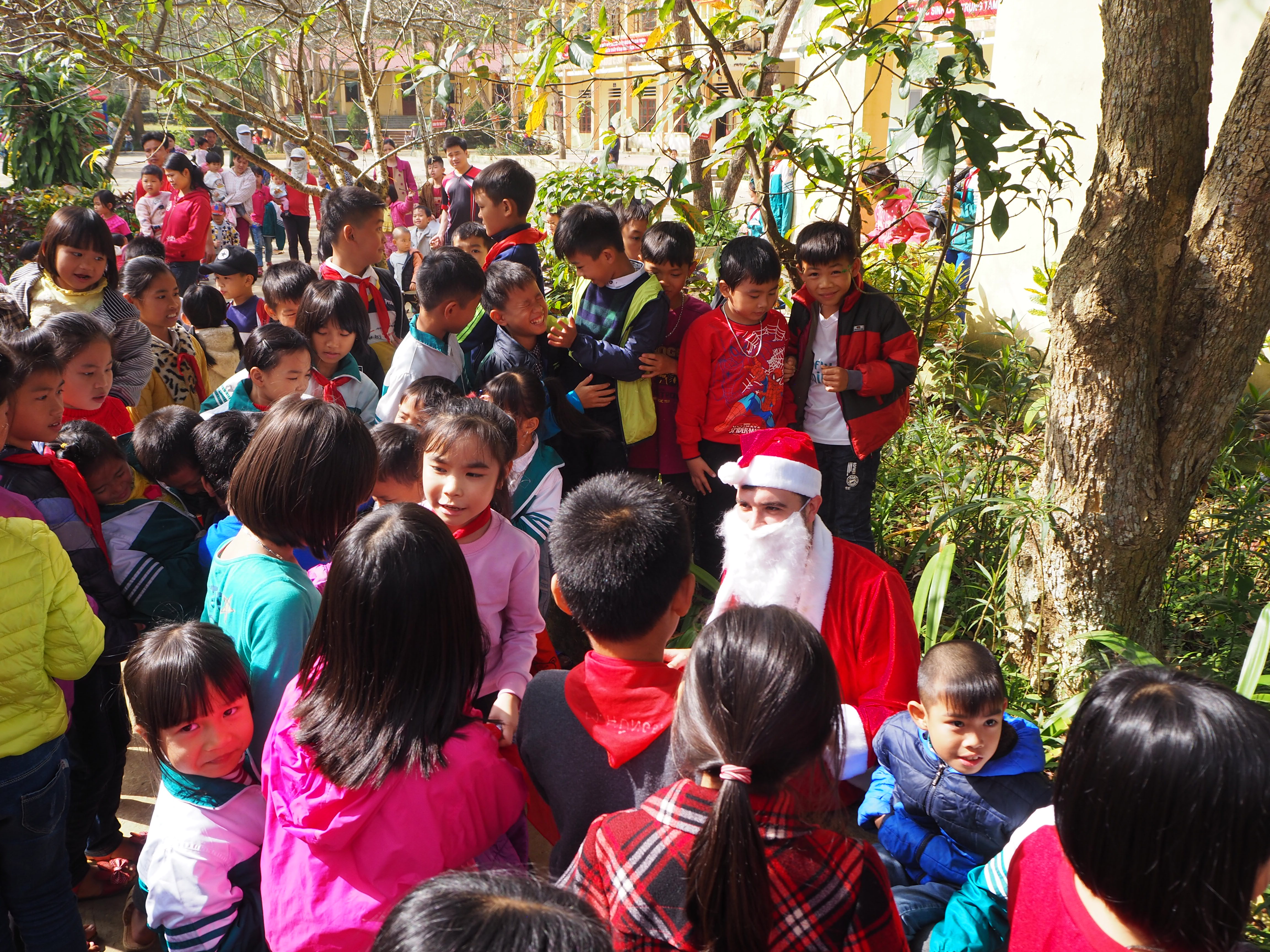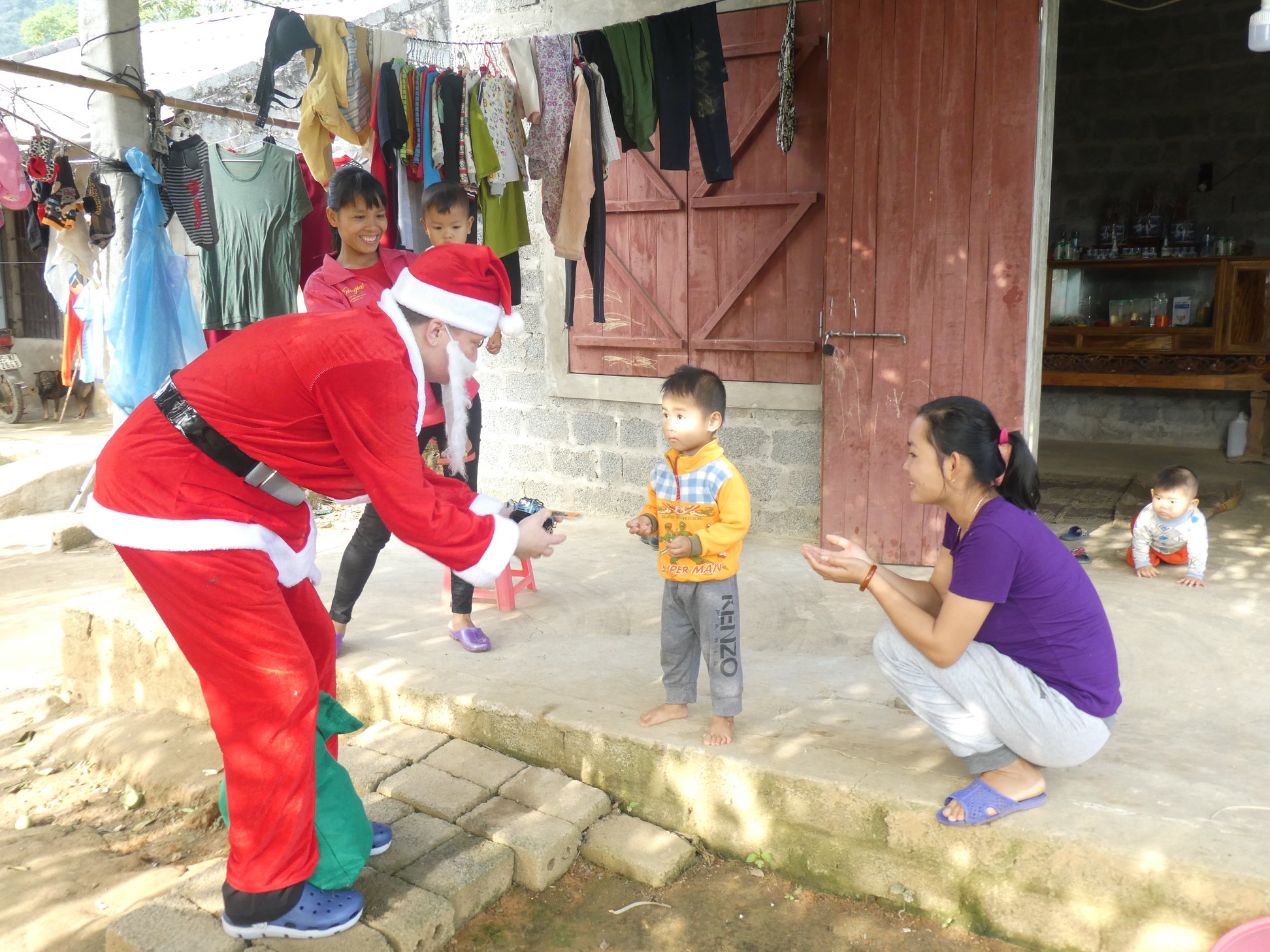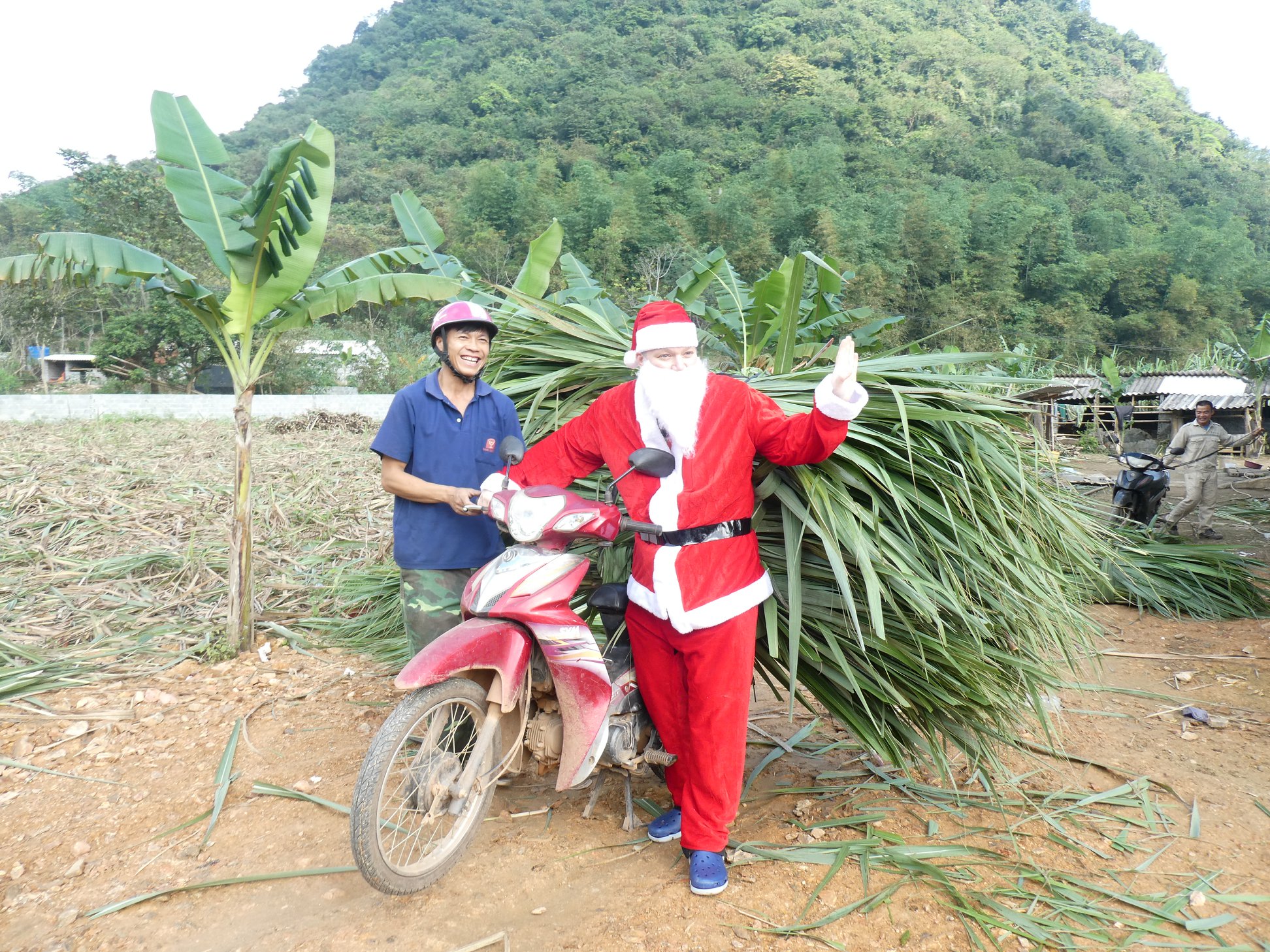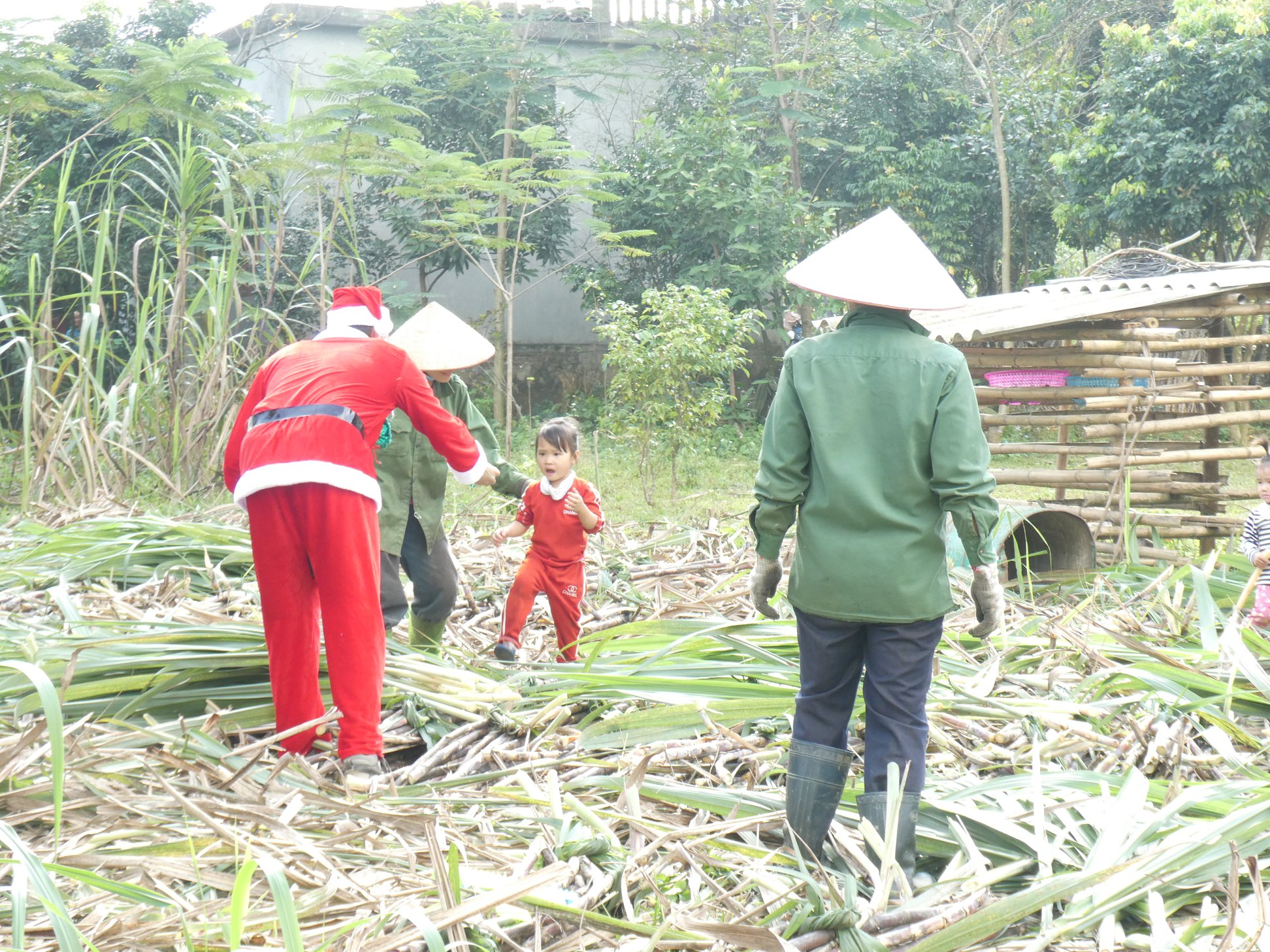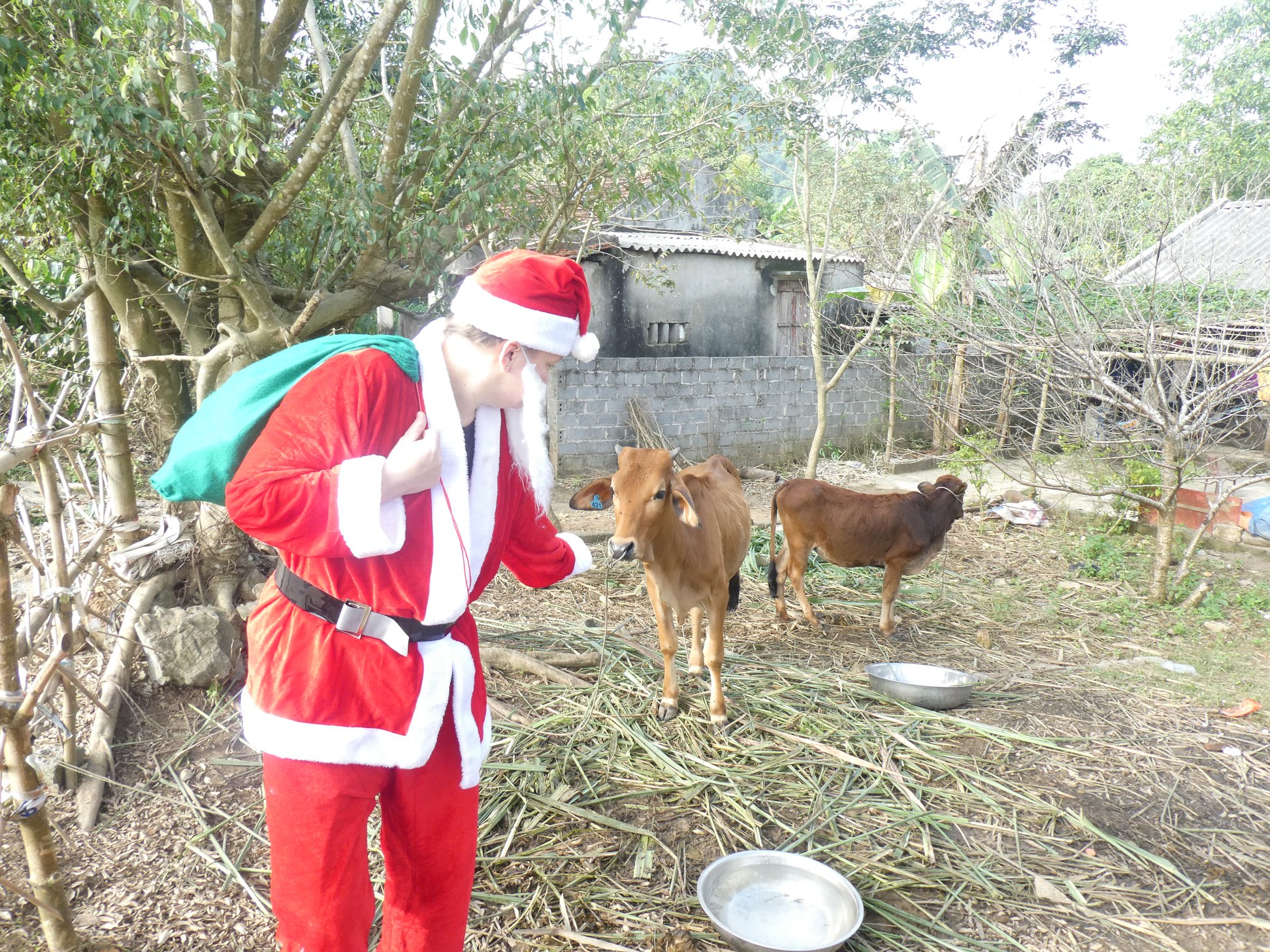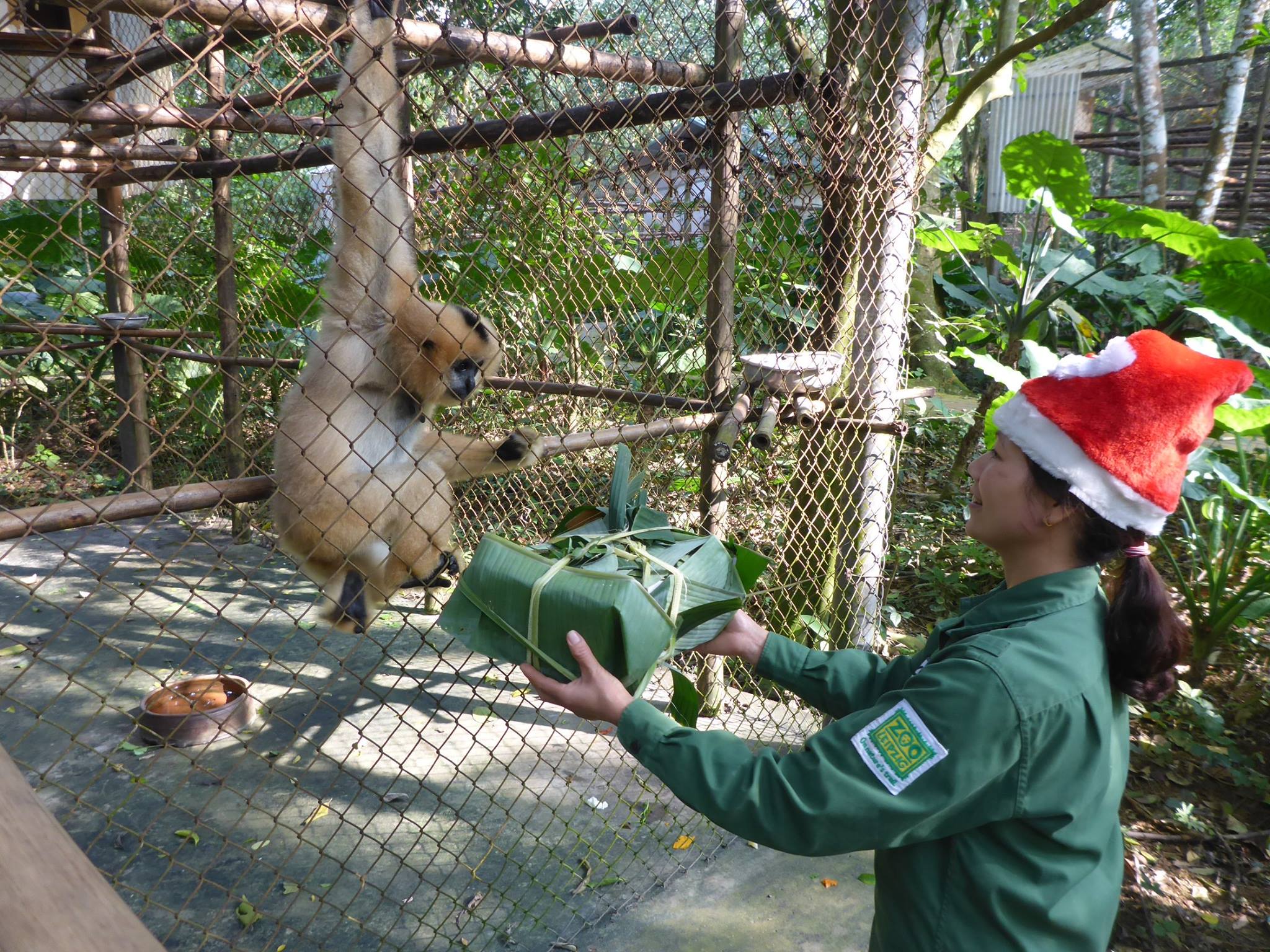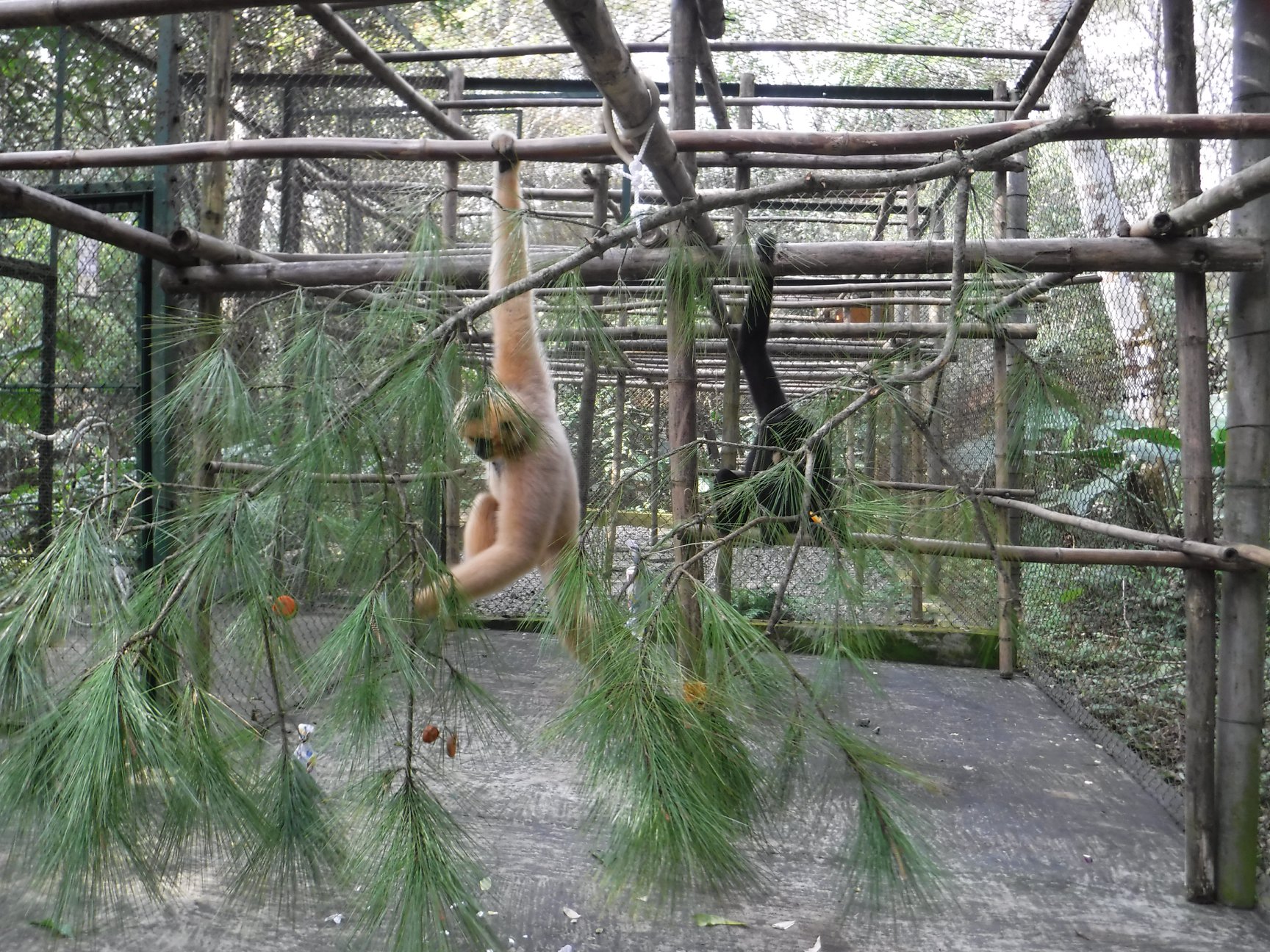 Giáng Sinh vui vẻ từ Việt Nam
Mặc dù Giáng Sinh không phải là một truyền thống của Việt Nam, chúng tôi muốn chia sẻ ông già Nô en đến với các trẻ nhỏ Việt Nam trong làng!
Đầu tiên, ông ấy đến chia quà cho con cái của các nhân viên chăm sóc động vật ở EPRC, sau đó ông tiếp tục lên xe máy chia quà cho trẻ con ngoan ngoãn xung quanh Cúc Phương cùng với các tình nguyện viên tuần lộc…
Nhờ có các ông già Noen/ người chăm sóc động vật, vượn tại EPRC đã phát hiện ra cây thông Giáng Sinh và mở quà của chúng!
Chúng tôi xin thay mặt toàn thể đội ngũ EPRC gửi một lời chúc tốt lành!!!
(Visited 175 times, 1 visits today)