Today in Vietnam, many spectacular designs of nature are facing extinction threats. Will you be the one who lends a hand to help save the primates in Vietnam?
"The Alarming Situation of Primates in Vietnam" is a photo album comprising of species information and facts that aims to raise awareness and call for urgent actions from concerned citizens.
The following photos are in courtesy and copyright of Joel Sartore.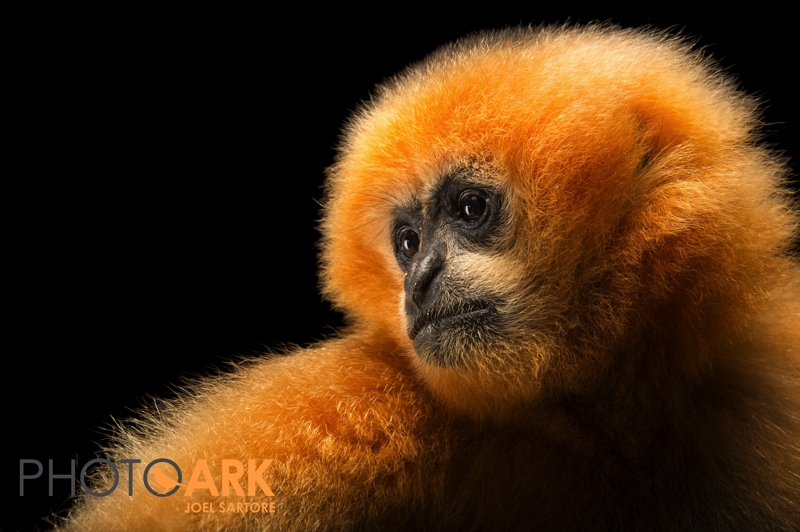 » Southern red-cheeked gibbon (Nomascus gabriellae) – Status: Endangered.
Continue reading