BEST WISHES & HAPPY EPRC 25TH ANNIVERSARY!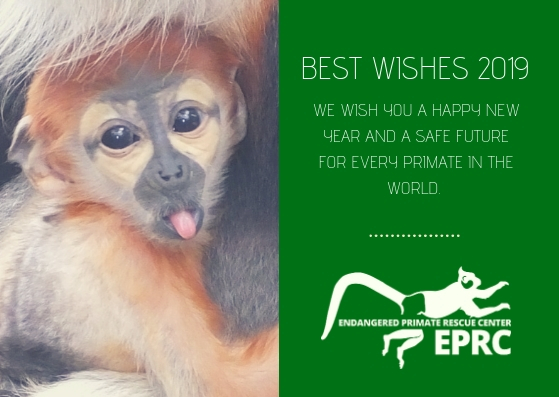 We wish you and all primates in the world a happy new year and a bright future!!!
EPRC is celebrating its 25th Anniversary and we thought it's a good opportunity to look back and celebrate what has been achieved on this crazy journey!
Continue reading